Posted by Rande Iaboni on September 5, 2011 at 12:10 am
Summer movie season is over and it's time to move on to the Fall! The final four months of the year are known to boast the most award-worthy films and this year seems to be no different. Here's a list of 10 movies you need to look out for in the coming months!
10- The Skin I Live In
Release Date: October 14, 2011
Starring Antonio Banderas as a deranged, but brilliant plastic surgeon, who creates a synthetic skin that withstands any kind of damage, his guinea pig, a mysterious and volatile woman, holds the key to his obsession. To be honest even after that synopsis I don't know too much about the film, and after watching the trailer I know less. But this actually intrigues me more. Watch the trailer and you'll see, this film will definitely be different than anything you've ever seen before.
9- Carnage
Release Date: December 16, 2011
You can't really go wrong with a Roman Polanski film in my book. Not to mention a dynamite cast of Jodie Foster, Kate Winslet, Christoph Waltz, and John C. Reilly. It tells the story of two sets of parents who decide to have a cordial meeting after their sons are involved in a schoolyard brawl. If the trailer is any indication of the film itself, we can look forward to some incredible chemistry among the cast.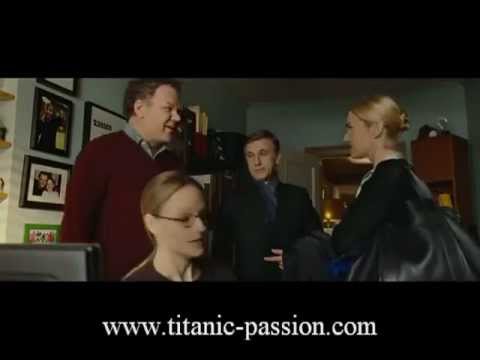 8- My Week With Marilyn
Release Date: November 4, 2011
While we haven't seen a trailer yet for this film, early positive buzz and a solid cast already has this one a lock at awards season next year. While some people had their doubts about Michelle Williams pulling off a convincing Marilyn Monroe, I always had faith in her and after the first few promo pics were released, I see that I am right. Look out for Emma Watson in a supporting comedic role too!
7- J. Edgar
Release Date: November 9, 2011
Like 'Marilyn,' we don't have much information on this film yet. But how can you go wrong with Clint Eastwood in the director's chair and a spectacular cast of Leonardo DiCaprio (as J. Edgar Hoover no less), Naomi Watts, Armie Hammer, Judie Dench, Ed Westwick and more! Throw in a controversial gay subplot and I'm hooked. Does anyone else think it's time DiCaprio won an Oscar?
6- Warrior
Release Date: September 9, 2011
I have to admit, when I first heard about this film all I could think of is how it is just a rip-off of last year's 'The Fighter.' But after checking out the emotionally driven trailer, and reading up on some positive early buzz, I definitely have had a change of heart. Some people are even saying it is better than 'The Fighter'! I'll believe that when I see it, but I'm definitely intrigued.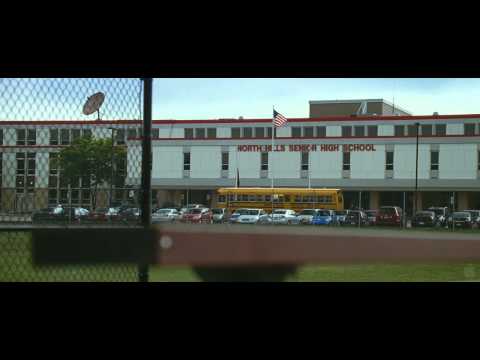 5- The Ides of March
Release Date: October 7, 2011
The moment I saw the trailer for this flick I was sold. Not only is it directed by George Clooney, he also stars in it, along with a few other names you may know. Ryan Gosling, Evan Rachel Wood, Marisa Tomei, Paul Giamatti, and Philip Seymour Hoffman. I'm sure one of those names at least rings a bell huh? With a scandalous and exciting political storyline to boot, this film is definitely a must see.
4- Drive
Release Date: September 16, 2011
Ryan Gosling sure has a big year ahead of him. There is already some talk that 'Drive' is going to be the biggest surprise hit of the year and while I'm not convinced yet, I can't deny the story of a Hollywood stunt performer who turns into a heist driver by night doesn't grab my attention. Throw in tons of great action sequences and the talented Carey Mulligan and I'm in.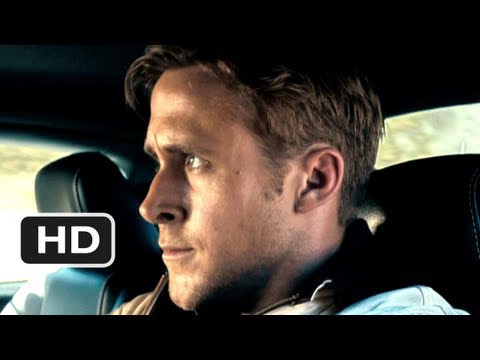 3- Contagion
Release Date: September 9, 2011
Without a doubt, 'Contagion' has to be one of the most anticipated films of the year. A high-profile cast? Check. A slick marketing campaign? Check. A gripping and exciting trailer? Check. Yep, the Steven Soderbergh directed flick not only has a roster of Gwyneth Paltrow, Matt Damon, Kate Winslet, Marion Cotillard, Jude Law, and Laurence Fishburne, it also has a sinister plot. An action film with a thriller tone? Count me in!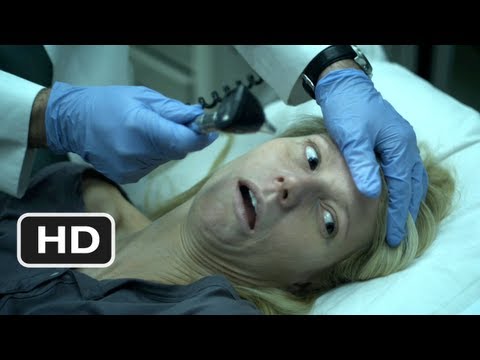 2- 50/50
Release Date: September 30, 2011
I have already had the pleasure of seeing '50/50' in theaters (expect my review closer to release), and let me just squash any doubts about a cancer comedy now. Not only is this film hysterical, well-acted (Joseph Gordon-Levitt killed it!), and emotional, it's actually my favorite film of the year by far! Even Seth Rogen (who usually annoys me) nailed his role. Don't miss out!
1. The Girl With The Dragon Tattoo
Release Date: December 21, 2011
Of course my most anticipated movie of the year also has the latest release date. Not only is this based on my favorite book series, it's also being helmed by my favorite director, David Fincher. The cast is filled with plenty of international stars and the teaser trailer proves Fincher is going dark with this one, real dark. The tagline reads 'The Feel Bad Movie of Christmas' and I couldn't be more excited!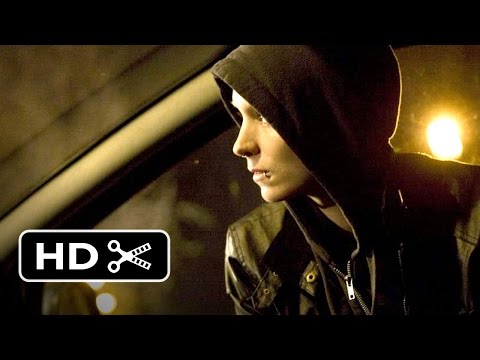 What do you think Banters? Any of these grab your attention? And what's YOUR most anticipated film of the Fall season?
5 Comments
Leave a Reply