Posted by Nicholas Rapp on May 23, 2012 at 1:13 am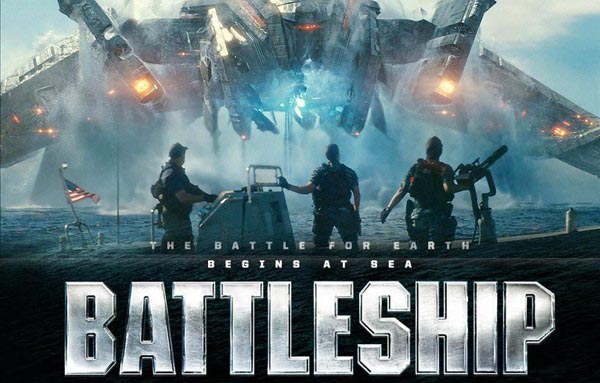 All right, so Battleship tanked at the box office. Though we could have seen that tank ship from a mile away… that ship tank, sorry. I am determined not to make any sinking jokes. It was a flop! A $200 million let down for Universal Pictures, and can anybody really say they're surprised? Candy Land would have made a better movie. The only game to movie conversion I can think of that could possibly be a worse idea than Battleship is Texas Hold Em. And at least that game has characters like Jack, The Queen, King, and the ladies man – Ace, all in Texas. Aaron Sorkin could probably crank out a decent Texas Hold Em movie. As Battleship has proven, game – movies don't have to have anything to do with the games. Since when are aliens a part of Battleship? Really, though. It's like if Hollywood doesn't know where to go with a storyline nowadays they just sprinkle in some aliens. ***Cough*** Michael Bay, ***Cough*** Ninja Turles (http://www.themoviebanter.com/2012/04/teenage-mutant-ninja-aliens-why-oh-why/)
Battleship is doing so poorly, IMDB didn't even care to spell check their Storyline. "Based on the classic Hasbro naval combat game, Battleship is the story of an international fleet of ships who come across an alien armada whilst on a Naval war games exercise. An intense battle ensues over sea, land and air. What do they aliens – known as 'The Regents' – want?" You may have found two errors.
What is really sad is that not only were bucket loads of money wasted on this film, but bucket loads were also wasted on the video game. IGN is one of the internet's leading sources for video game reviews, and also my personal favorite. This is their page for Battleship: http://www.ign.com/games/battleship/ps3-126590. You may notice that there is no review there, and that's because they didn't bother to waste their time. Of all video game publishers, Activision (the guys behind Call of Duty, and also the owners of Blizzard Entertainment) picked up Battleship. I may never understand, I mean they're publishing the geniuses behind Starcraft and Diablo… and Battleship. Here's a game play trailer for the video game.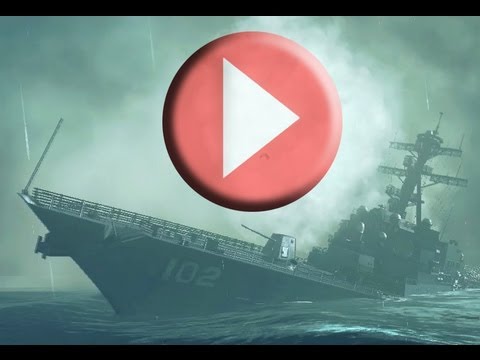 Lastly, let's all sympathize for poor Taylor Kitsch. The Friday Night Lights alum strikes out again, and with the only flop that could even be compared to his first (John Carter). Luckily he's going to be in an Oliver Stone film, The Savages, and it is likely that that one will save him some face.
3 Comments
Leave a Reply