Posted by Alia Haddad on November 30, -0001 at 12:00 am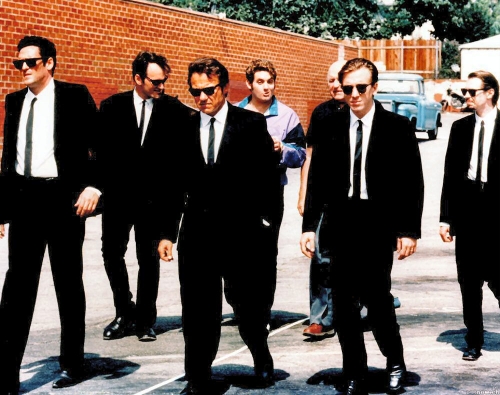 sk and you shall receive, right? Well what if you didn't ask? You still might receive I guess. Case in point: the new video coming out from CollegeHumor has taken it upon itself to document almost every pop culture reference ever included in a Tarantino movie to date. This excludes his latest, Django Unchained, but, on the flip side, includes movies he has written but not directed, like From Dusk 'Till Dawn and True Romance, into the usual mix of suspects, like Reservoir Dogs, Pulp Fiction, Kill Bill (all volumes), and Inglorious Bastards. And what's more?! The references are put into chronological order (of the reference, not the movie).
Didn't know that you wanted that, right? Believe me, I was in the same boat. But after watching it, I gained a new appreciation for Tarantino. Yes, he's a little over the top (although my love for Django goes unshaken), but oh my is he well-versed in all things culture!
Fair warning: the video doesn't include Tarantino's biblical references a la Samuel L. Jackson in Pulp Fiction, but I suppose that has to do with your definition of pulp culture (or, rather, the Bible I suppose).
Check out the video below, and just notice how much smarter you feel: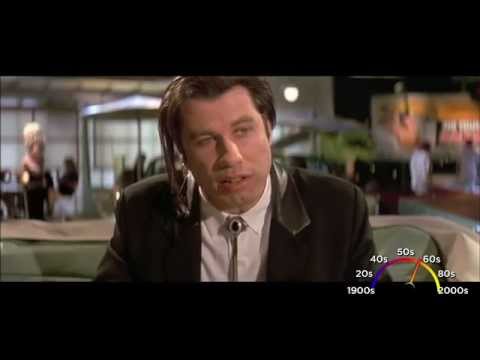 Leave a Reply