Posted by Alia Haddad on November 30, -0001 at 12:00 am
There's nothing like a motivational montage to give someone both chills and inspiration. Don't believe me? Just check out that scene from Legally Blonde in which Reese Witherspoon's Elle decides she's worth more than her stupid ex-boyfriend and starts to win at law school, which I, coincidentally, find myself watching before any big paper due (boys be damned!). These scenes–usually of a woman accomplishing things, learning something new, or setting her mind to something–gives the viewer–it can't just be me, right?– the empowered feeling of, "Hell yeah! I can do it too!" Throw in some well-placed chills and you got yourself an excellent movie scene.
So in that light, today I want to focus on Party Girl, the Daisy von Scherler Mayer 1995 movie about a New York City party girl (Parker Posey) turned librarian, as the focus of this article. While Party Girl definitely has a motivational, chill-inducing, empowering montage scene (with dancing no less!), the film is also perfect for a day like this. What kind of day is that? You know, this kind of day where it feels like the winter (both the winter outside and the winter of my moods) will never come to an end. Party Girl answers my fairly unanswered question of "Why, oh why am I living in New York?" that seems to come be muttered aloud every time I walk outside as of late. Oh right, because of Parker Posey and the fun, exciting, and relatively-problem free New York City she was living in in this movie. And while this City may have never been as carefree and perfect as portrayed in Party Girl, it sure doesn't hurt to dream.
And so dream I will; specifically of the key scene in which Posey's Mary learns the ins and outs of the Dewey Decimal System all while looking fabulous and fun! Inspired, with chills, I now know I can do anything too! Watch the scene below, and after that, watch my favorite scene of the whole movie. Who's dancing tonight?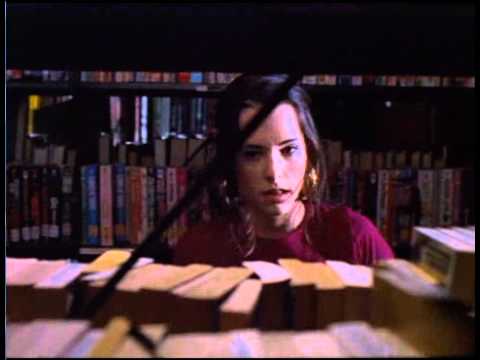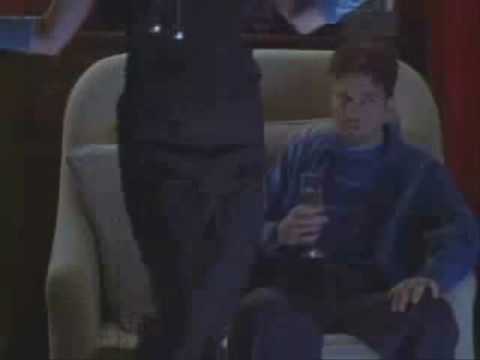 Leave a Reply