Posted by Alia Haddad on November 30, -0001 at 12:00 am
Rarely do I post on a trailer. Rarely. That's because of the sheer amount of them. I mean, just think how many trailers are released daily. And while some may be good, like the impeccable trailer for Inside Llewyn Davis which after watching on repeat for several hours convinced me that I would be there on opening night, there are plenty of trailers that are just mediocre. Rather, what I mean is that a trailer usually does not have any real effect on a film. How many times has a trailer looked fine but a movie been terrible? And vice versa?
So, yes, usually no trailer really warrants an entire blog post alerting you all to the ever-encroaching movie. Well, usually, Sofia Coppola hasn't released a trailer, and now that she has, well, now you have this blog post.
Over the last couple of years, the 'biz has been ablaze with word that for Coppola's latest masterpiece, she would be working on a film so completely unlike anything she had done in the past: a movie chronicling the true-life events surrounding the Bling Ring, the group of Hollywood teenagers who robbed celebrities homes back in 2008. Why has the 'biz been abuzz? Well, aside from the fact that Coppola is trying her hand again on another film, The Bling Ring looks so unlike anything Coppola has ever done before that it was incredibly hard to imagine what it would look like. No, it's a not movie about two people coming to terms with each other and find themselves in the midst of shallowness. Instead, we have ourselves a movie so entrenched in pop culture that it could–it really could–be considered fluff.
Thank God, the first trailer has been released, because it looks good. Like really good. Starring Emma Watson, Leslie Mann, and Gavin Rosdale among a slew of other lesser-known teenage actors, The Bling Ring is looking good. Just how good? Well we'll have to wait for a longer trailer to find out. The Bling Ring opens this June. Check out the trailer below: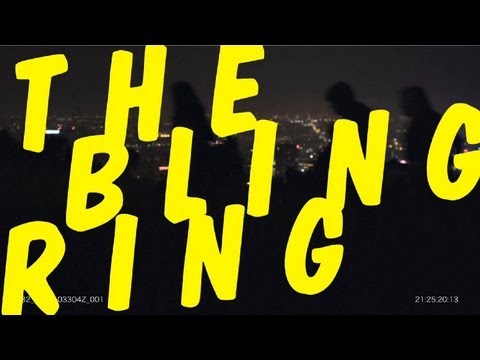 2 Comments
Leave a Reply