Posted by Alia Haddad on November 30, -0001 at 12:00 am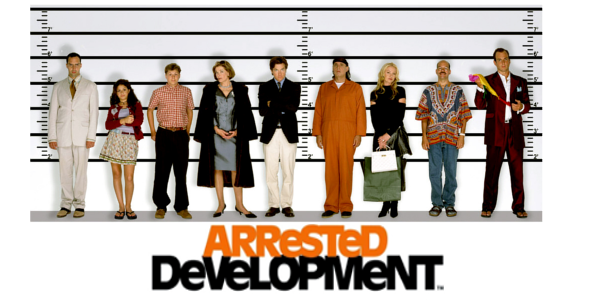 I know this is a sitcom and therefore doesn't count under film news, but it is a television series soon to become a movie, so I'm chalking up all its news as film news. After all, all that will be happening in the upcoming Arrested Development fourth season will be directly related to what happens in the film. And if that's not enough to convince you of my assertion that the following is just as much film news as it is television news, then surely your own curiosity will suffice. I mean, who isn't excited about the upcoming season set to debut on Netflix on May 26?! Not I, not I. I can admit just as much as my next Facebook friend: I love the Bluths!
And so, without further ado, I tell you all with great excitement and anticipation that the upcoming season has a trailer, and that trailer has just been released. That's right! New Arrested Development clips in all of their glory! While it is only a minute and half, it gives us all eager viewers just a taste of what we have been waiting for for so. damn. long.
Can it live up to our expectations? Well, let's hope so! The whole cast is back. That's right, with a little Jessica Walter, Jason Bateman, Portia de Rossi, David Cross, Alia Shawkat, Michael Cera, Will Arnett, Tony Hale, Jeffrey Tambor, and our trusty narrator Ron Howard, what could go wrong? Oh, loads. That's the point, guys! Watch the trailer below and just try and not get overwhelmed with nervous and joyous excitement for its May 26th air date. If you find that you can't wait that long, then might I suggest trying to pass time with this. It's brilliant.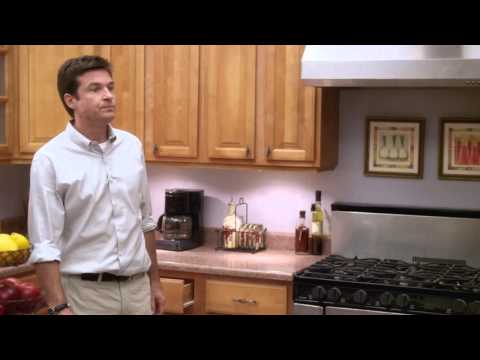 Comments :
Post a Comment
|
Topics :
Movie Business
,
Netflix
|
Tags :
Alia Shawkat
,
Arrested
,
Arrested Development
,
Arrested Development Season 4
,
David Cross
,
Jason Bateman
,
Jeffrey Tambor
,
Jessica Walter
,
Michael Cera
,
Portia de Rossi
,
Ron Howard
,
Tony Hale
,
Will Arnett
Leave a Reply