Posted by Alia Haddad on November 30, -0001 at 12:00 am
Is it Oscar season already? Just a mere few months after putting that MacFarlane spectacle behind us, it seems that some companies (ahem, The Weinstein Company) are ready to join the race once again. While it is hardly a surprise that the Weinstein Company has their game plan down– they are an award-winning-movie producing machine, after all–doesn't it seem a little early to anyone? Anyone? Is this thing on? Well, without further ado, gentlemen, let the games begin, I guess.
What exactly are the Weinstein's opening up with? Well, in our possession here we have two trailers, both of which will surely attract the eye of the Academy (at least that's what Harvey himself is hoping. The first, Fruitvale Station, tells the true life story of Oscar who finds himself in a heap of trouble the last day of 2008. Sounds just okay right? Well, throw in a Sundance Grand Prize Jury Winner, Octavia Spencer in a supporting role, and Forest Whitaker as an Executive Producer and you got yourself an Oscar contender. Check out the trailer here: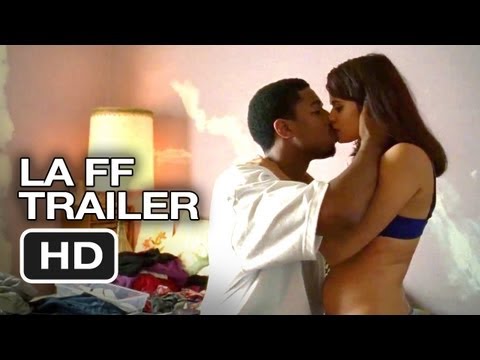 The second film, August: Osage County, looks a little like a more serious Steel Magnolias, but with a cast made up of eternal Oscar-winner Meryl Streep, Julia Roberts, Juliette Lewis, Ewan McGregor, Abigail Breslin, Dermot Mulroney, Chris Cooper, and Sam Shepard, there ain't no way the Academy won't be looking at this seriously. The trailer is, well, it is definitely less exciting than Fruitvale Station, but still, that won't stop me from seeing this sure-fire hit. Check out the trailer below, and I guess start dusting off your tuxes for your Oscar-watching party.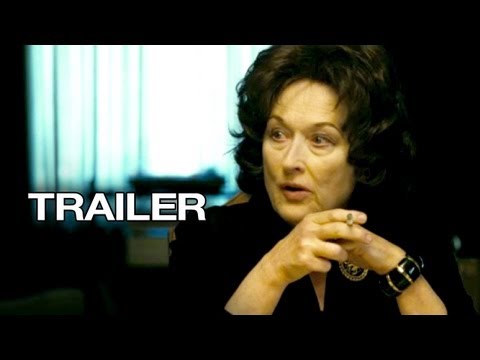 Comments :
Post a Comment
|
Topics :
Movie Business
,
Trailers
|
Tags :
Abigail Breslin
,
Academy Awards
,
August: Osage County
,
Chris Cooper
,
Dermot Mulroney
,
Ewan McGregor
,
Forest Whitaker
,
Fruitvale Station
,
Julia Roberts
,
Juliette Lewis
,
Meryl Streep
,
Octavia Spencer
,
Oscars
,
sam shepard
,
Sundance
,
the weinstein company
Leave a Reply