Posted by Alia Haddad on November 30, -0001 at 12:00 am
Do you hear that? It's that faint, ever-so-slight sound that arises when a film that is poised to get a number of Oscar nominations–if not the actual gold men themselves–starts to surface. I know what you're thinking: how do I know a film will get nominated for a lot of Oscars this year, let alone even more than one? Well, it's easy, you see. First, you make a biopic about beloved (so they say) British princess to the people, Princess Diana. And then you cast brilliant actress Naomi Watts in the role, cutting her hair in the process. If this thing doesn't get at least three Oscars nominations, I will be floored.
And so, the movie in question, the ever so subtly titled, Diana, is coming to the surface. First up on its marketing plan– after the ever so carefully released photographs– is the teaser trailer. And here, right now, you can watch the very teaser trailer I am referring to.
Just what exactly did I learn from this short trailer? Not much really, except for the fact that this movie will most definitely be nominated for an Oscar. As if I didn't know that already (which I did, just read what I wrote above), the trailer's swelling music and promise of a dramatic plot arc says everything we need to know.
Who else is in the movie? Does it matter? It doesn't, especially since Watts is the only star star (you know the kind). Who's directing the film? Again, I'm not sure it matters, but since you keep asking questions, it's Oliver Hirschbiegel. Any more questions? Good. Watch the trailer below and prepare yourself to see the for your consideration adds come December.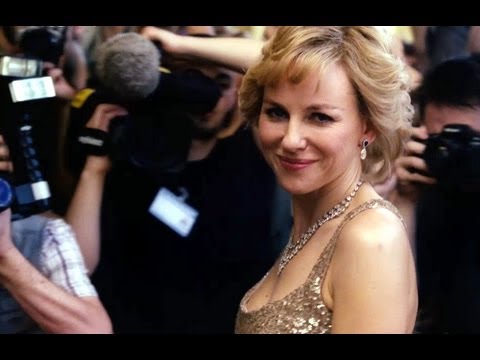 Comments :
Post a Comment
|
Topics :
Oscars
,
Trailers
|
Tags :
Academy Awards
,
Academy Awards 2014
,
Diana
,
Diana Teaser
,
Diana Teaser Trailer
,
Diana Trailer
,
Naomi Watts
,
Naomi Watts Princess Diana
,
Oliver Hirschbiegel
,
Oscar
,
Oscar 2014
,
Princess Diana
Leave a Reply